Hangzhou Poised to Embrace the World – An Interview with Hangzhou Tourism Commission Director Li Hong
China Today, February 8, 2017

Adjust font size:

Referred to as an earthly paradise, Hangzhou is a well-established historical and cultural city in China. As the starting point of the ancient Silk Road, as well as a world cultural heritage site, Hangzhou has been ranked as one of the happiest cities in China for 10 consecutive years, and also been conferred the title of "Oriental Capital of Leisure" by the World Leisure Organization. To learn how Hangzhou will become an international tourist destination, China Today interviewed the director of the Hangzhou Tourism Commission Li Hong.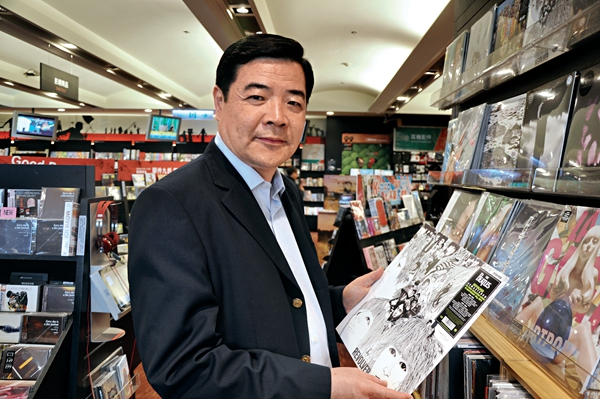 Li Hong, director of Hangzhou Tourism Commission. 
China Today (CT): In September 2016, Hangzhou successfully held the G20 Summit. What changes did the summit bring to the city? 
Li Hong: Hangzhou's successful hosting of the 2016 G20 Summit was of great significance and exerted a far-reaching influence on the city's tourism industry. First of all, the G20 Summit refreshed the city's image, improved its core competitiveness, and boosted its international reputation. The G20 Summit drew the whole world's attention to Hangzhou, providing an opportunity to showcase the city's strength and glamor. 
Second, the summit accelerated the development of Hangzhou's convention and exhibition industry. Thanks to the summit, its infrastructure for international events has been upgraded, and a host of professionals with an international perspective have come to the fore.
Hangzhou has secured a slew of international convention and exhibition projects, such as the Asian Games in 2022. The Olympic Sports Center enables the city to host large-scale sports events and high-end business and academic international conferences. We're trying to get into the MICE (meeting, incentive, convention, and exhibition) niche market.