A country doctor dedicated to the fight against schistosomiasis
Chinagate.cn,July 26, 2019

Adjust font size: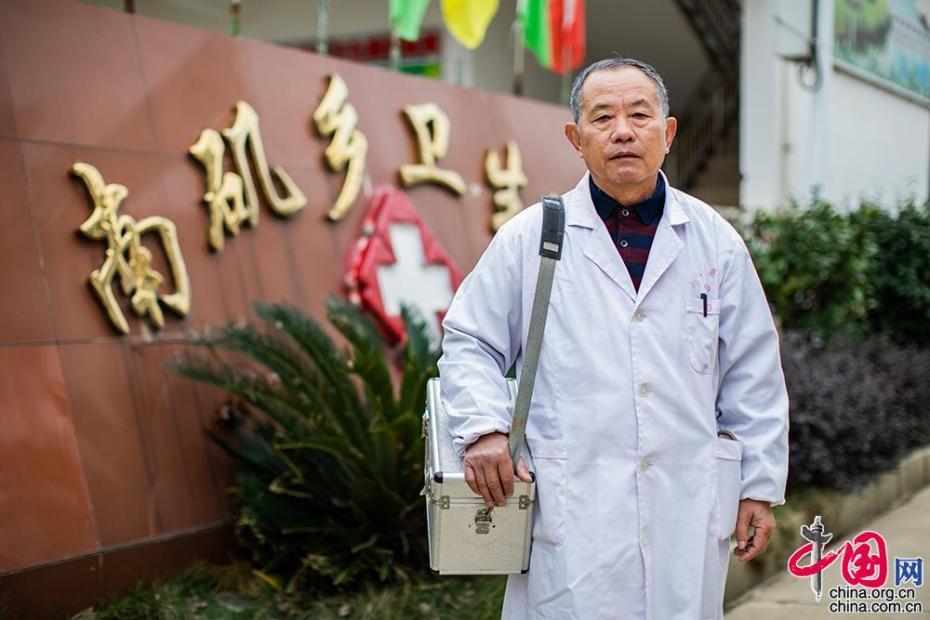 Chen Fanjing , a country doctor who was born in Nanji Township and has been working there for more than forty years, contributes to the fight against schistosomiasis.
Chen was born in Nanjishan Island near the southwestern shore of Poyang Lake in Jiangxi Province. Surrounded by water it was inaccessible to transportation. Although the island had fresh air, clean water and lush hills in those years, there was Schistosome, also called blood fluke, on the island and it was extremely difficult to curb it. Many people on the island were infected with schistosomiasis. No matter the old or the young were skinny with big bellies. Everyone felt scared to live in such a place, and people called it the "Island of Plague".
After graduating from junior high school, Chen began to study medicine. He did not choose to escape from the island although he had a professional skill to make a living in other places. In 1975, he returned to his hometown and became a doctor. Now he has been working on the island for more than 40 years. With the efforts of him and his colleagues, the infection rate of schistosomiasis among local residents has been effectively controlled and decreased from 70 percent to under 1 percent. People no longer have to suffer from the disease, and he was awarded as one of the nation's Outstanding Directors of Township Health Center. In 2013, he won the title of the most beautiful country doctor and was received by the national leaders.