A Car-lovers' Paradise in Fengtai
China Today,September 13, 2017

Adjust font size: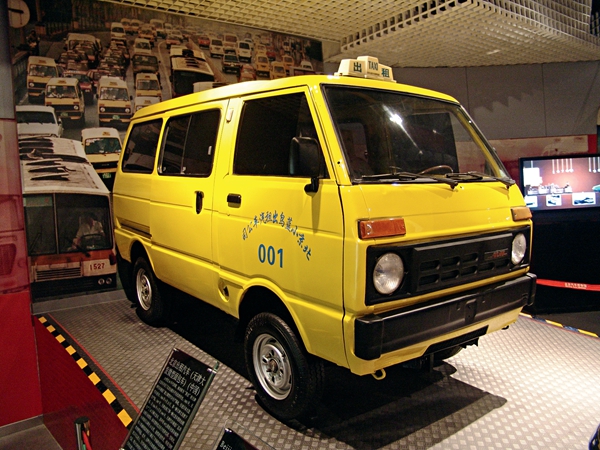 A Tianjin "Yellow Insect."
Since 2000, Chinese brand vehicles have gradually taken over, with home built trucks and coaches dominating the domestic market. In 2009 China became the world's largest automobile manufacturer.
To get to the museum, take Line 9 to Fengtai Science Park station; use exit B and walk 200 meters north, then 300 meters east. Look for the old locomotive ticket office before you enter the building. Admission is RMB30.
BRIAN SALTER is a broadcaster and journalist who has been working in China for the past five years.