A Car-lovers' Paradise in Fengtai
China Today,September 13, 2017

Adjust font size: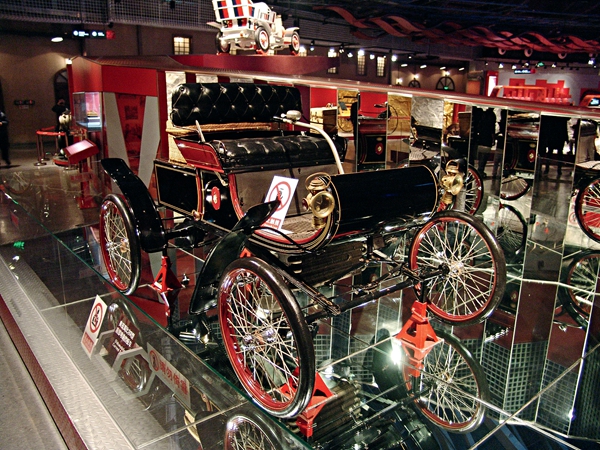 An Oldsmobile Curved Dash.
Turning to public transportation, Tianjin saw China's first tramcar in 1906 while Shanghai witnessed its first streetcar in 1908. Beijing only commenced the operation of street cars in 1924. From 1984 to 1999, the Tianjin Automobile Plant manufactured 30,000 Daihatsu-style mini-vans, 90 percent of which were snatched up by taxi companies and became the first mass-used taxis, to be known as Yellow Insects. They were cheap and spacious and met the needs of the market, as people's incomes were generally low.