Top 10 craziest animal experiments
china.org.cn / chinagate.cn by Xu Lin, January 14, 2014

Adjust font size:

 Monkey head transplant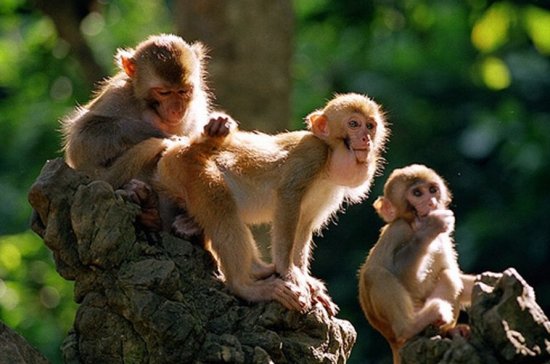 Monkey head transplant [File photo]
In 1963, a group of scientists from the Case Western Reserve University School of Medicine in Cleveland, Ohio, led by Dr. Robert J. White, a neurosurgeon and a professor of neurological surgery, performed a highly controversial operation to transplant the head of one monkey onto another. The procedure was partly a success. The animal survived for some time after the operation, and was able to smell, taste, hear and see the world around it, and even attempted to bite some of the staff.