Top 10 provincial regions with highest GDP growth
china.org.cn / chinagate.cn by Xu Lin, August 17, 2015

Adjust font size:

The provincial bureaus of statistics recently released their latest GDP data. Among the 31 provincial regions on the Chinese mainland, a total of 25 surpassed the seven percent national GDP growth rate in the first six months of this year.

Western and central provinces took a greater role in promoting national economic growth, while the northeastern provinces lag far behind.

Chongqing led with 11 percent growth, followed by Guizhou Province. Beijing's neighbor Tianjin took third spot.

Liaoning Province in northeast China, a steel and heavy industry base at the heart of the old "Rust Belt," only had a 2.6-percent growth rate and lied at the bottom of the list, although its GDP ranked 9th in the country.

Guangdong Province had the highest GDP of 3.45 trillion yuan (US$538.27 billion), with 7.7 percent growth.

Here's a list of the top 10 Chinese provincial regions with highest GDP growth in the first half of the year.

 Hunan Province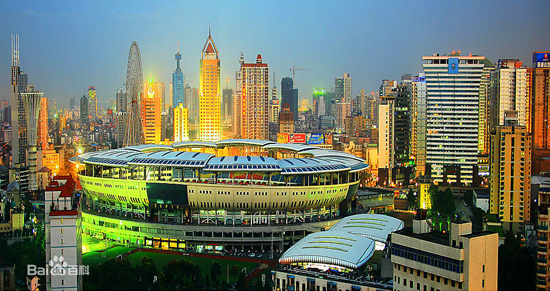 Hunan Province [File photo]
Growth: 8.5 percent
GDP: 1.28 trillion yuan (US$200.07 billion)
GDP growth target for the whole year: 8.5 percent