Top 10 cultural events in 2014
china.org.cn / chinagate.cn, January 5, 2015

Adjust font size:

Kafka prize for Chinese writer Yan Lianke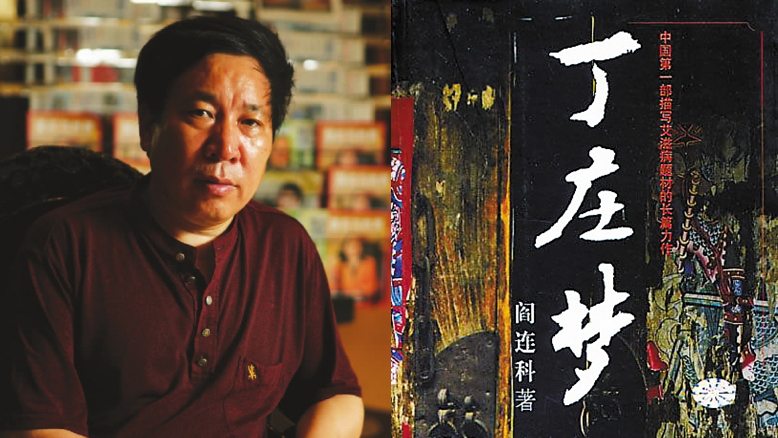 Chinese writer Yan Lianke is awarded the Franz Kafka Prize on May 27, 2014.
Chinese writer Yan Lianke was awarded the Franz Kafka Prize on May 27, becoming the first Chinese person to win the award. The Franz Kafka Society, co-sponsor of the award, summarized Yan's works as "strongly satirical with a tinge of parody."
Born in central China's Henan Province in 1958, Yan started writing in 1978. He is often labeled as "the master of magical realism" in China, but he coined the term "mystical/spiritual realism" to describe his own works.
Yan's works include "Xia Riluo," "Serve the People," "Enjoyment" and "Dream of Ding Village," and they have been translated into more than 20 foreign languages.
The Franz Kafka prize was launched in 2001 to honor the German-language writer Franz Kafka. Previous recipients of the award have included eminent writers such as Philip Roth, Harold Pinter, Amos Oz, and Haruki Murakami.
The award is also seen as foreshadowing the Nobel Prize in Literature, as prize winners Elfriede Jelinek (2004) and Harold Pinter (2005) went on to receive the Nobel Prize the same year that they were awarded the Kafka prize.