University releases report on 'Diaosi' population
CRI, October 30, 2014

Adjust font size:

Peking University published on Wednesday its first "survival" status report on China's "diaosi," or low-income demographic, aiming to provide a comprehensive view on the living standards of this often-ignored subset of Chinese society.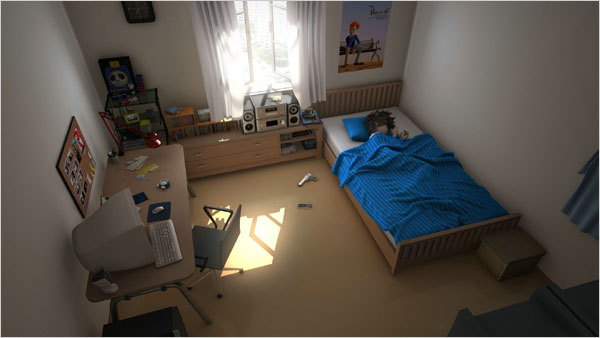 "Diaosi" is a Chinese word used to refer to the low-income demographic. [Photo: 3dmgame.com] 
In the report, the Chinese province of Jilin is named the "Diaosi Province of the Year," having the highest "Diaosi Index" of 86.07. Jilin's capital, Changchun, is also named the "Diaosi City of the Year."
Taking into account of the educational level, working hours and monthly salaries, the Diaosi Index is generated to reflect a basic status of the respondents. The higher the index is, the lower the educational level and the salaries.
Diaosi became a term meant to refer to the lower-class of society. Through Chinese history, the term became derogatory and this sub-set of the population was often despised by much of society.
Traveling far away from their homes to earn money in bigger cities, most diaosi are single and struggle to make a living. According to the report, in 2014 so far, the monthly average income for diaosi is about 2,918 yuan, while the official statistics shows the same average for 2013 is 5,793 yuan.
Along with the low pay, the report says that a person labeled a diaosi face further financial burdens by spending around a third of earned income on dependents--usually elderly parents.
Beijing and Shanghai both ranked lower than Changchun on the list, with index numbers at 74.89 and 75.11, respectively.
The status report is jointly produced by Peking University Markets and Media Center and Ganji.com, a Chinese web portal with an extensive survey covering more than 50 Chinese cities.