Authorities stress food safety in Chinese schools
Xinhua, October 17, 2014

Adjust font size: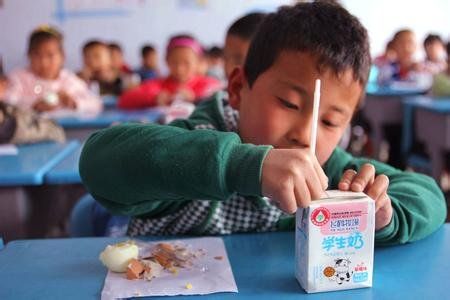 Chinese authorities have urged health departments and schools to jointly strengthen food and water safety for students following a string of contamination cases.
Local health departments should strengthen monitoring of food and drinking water safety in schools and spot potential safety risks, with extra efforts to prevent food-borne diseases in isolated and rural regions, according to a circular jointly released by the Ministry of Education and the National Health and Family Planning Commission.
In one major incident in March, two children in a rural kindergarten in southwest China's Yunnan Province were killed and more than 30 were hospitalized by food poisoning attributed to a banned rat poison.
In June, food poisoning at a junior high school in northwest China's Shaanxi Province caused more than 100 students to suffer vomiting and diarrhea, and tests confirmed 43 of them as having contracted E. coli.
The circular urged schools to strictly follow safety rules when managing food and water, and immediately report any contamination cases to local health departments.
In the case of a food safety incident, disease prevention institutes should analyze samples in a timely manner while hospitals should make full efforts to treat those affected.
According to the circular, if a major food-borne disease case is related to the activities of food producers and sellers, food safety administrations and superior health departments should be notified promptly to alert the public and take further measures.