China plans warnings for heavy air pollution
Xinhua, September 10, 2014

Adjust font size: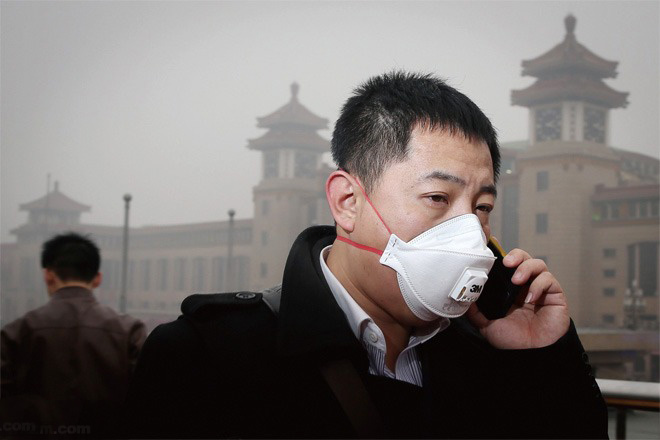 China plans a monitoring and warning system to respond to heavy air pollution, according to a revised draft of the Air Pollution Law which was released Tuesday.
The document released by the Legislative Affairs Office of the State Council says that if smog is likely, provincial governments must issue warnings, and governments above county level should have an emergency response in place to cope with the situation, including restricting traffic and closing businesses or limiting production.
The government will control coal consumption and reduce air pollution from production and consumption of coal. A discharge permit system will control the emission of major air pollutants.
Better public transportation and use of energy-saving and environment-friendly vehicles will be encouraged and the number of cars on the road kept under control. Governments above county level can mark out areas forbidden to vehicles that are heavy polluters.
The draft has been put forward for public opinion.
The Air Pollution Prevention and Control Law was adopted in 1987 and revised in 1995 and 2000.