Half surveyed in Beijing support environmental tax
Xinhua, August 28, 2014

Adjust font size: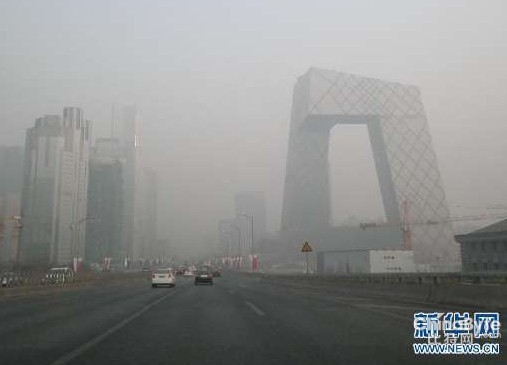 Over half of Beijing residents are okay with an environmental tax, a survey showed.
The annual survey, launched at the end of 2013 by Beijing Environmental Protection Publicity Center and Tsinghua University, revealed that public awareness on environmental protection continues to improve.
Over 80 percent said they're "concerned" with environmental protection, and that air quality, public hygiene as well as water quality are the top three problems on their mind.
Over 90 percent said they're most concerned about air quality while 85.5 percent knew what PM2.5 (a major pollutant) is, an increase of 24.2 percent over the previous year.
In the survey, people indicated that vehicle emissions (91.4 percent), coal burning (78.7 percent), industrial dust (61.4 percent) and construction dust (56.4 percent) are the major sources of pollution, which falls in line with official scientific findings.
When asked about an environmental tax, 50.1 percent said they "support" such a move while 43.3 percent said "not really" and 6.6 percent were "strongly against" it.
The survey will help the government come up with ideas and measures to further raise public awareness on environmental protection.