Most Chinese provincial areas relax one-child policy
Xinhua, July 10, 2014

Adjust font size: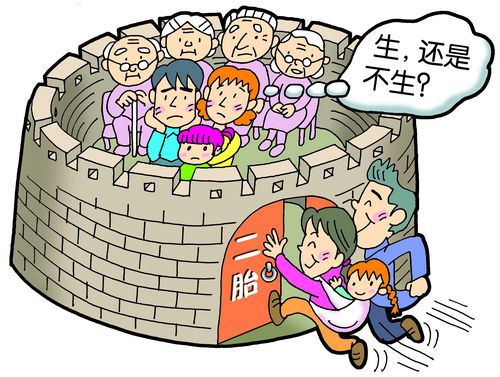 Twenty-nine of 31 provincial regions in the Chinese mainland have relaxed the decades-old one-child policy, allowing couples to have a second baby if either parent is an only child, said a senior family planning official on Thursday.
East China's Zhejiang Province took the lead to green-light the relaxed policy on Jan. 17 this year, while Xinjiang and Tibet have not made the move yet, Yang Wenzhuang, an official with the National Health and Family Planning Commission, said at a press conference.
As of the end of May this year, about 271,600 couples have applied to give birth to a second child, with 241,300 of them having been approved, according to Yang.
Last December, the Standing Committee of the National People's Congress, China's top legislature, adopted the policy and entrusted provincial congresses and their standing committees to make their own calls on implementation.