China sets up organ donation committee
Xinhua, March 8, 2014

Adjust font size: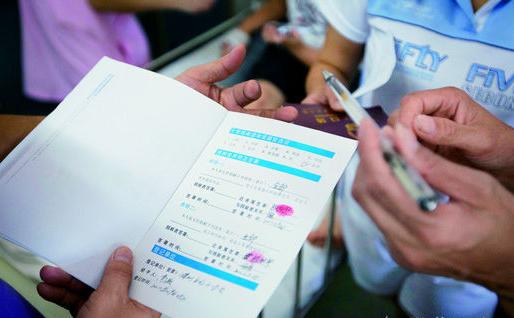 China has set up a special committee to supervise organ donations and transplants [File photo]
China has set up a special committee to supervise organ donations and transplants, the health authority announced on Friday.
Jointly founded by the National Health and Family Planning Commission (NHFPC) and the Red Cross Society of China (RCSC), the new committee is the result of a merger of the Organ Transplant Committee (OTC) and the China Organ Donation Committee (CODC), the NHFPC said in a statement.
The new committee will help to improve rules, coordinate work between different agencies, and motivate organ donation, according to the RCSC.
The committee will be in charge of coordinating and guiding different systems including donation, obtaining and distribution, clinical transplant service, postoperative registration, and transplant supervision.
It will also evaluate and review clinical and managerial ability in medical institutions and submit the results to the NHFPC.
Former vice health minister Huang Jiefu serves as the committee's director, according to the NHFPC.
China has the world's second-largest demand for organ transplants. About 300,000 patients suffer from organ failure each year, but only around 10,000 organ transplants are performed due to a lack of donors.
China introduced an organ donation system in 2010, with the non-governmental Red Cross Society serving as an independent third party for supervising and facilitating donation procedures.
The NHFPC issued a new rule to prevent human intervention and ensure fairness and transparency in human organ distribution in August last year, stipulating that donor organs must be distributed automatically through a national system.