Enhancing the Openness of the World
China Today,November 23, 2018

Adjust font size:

China's Contribution to the World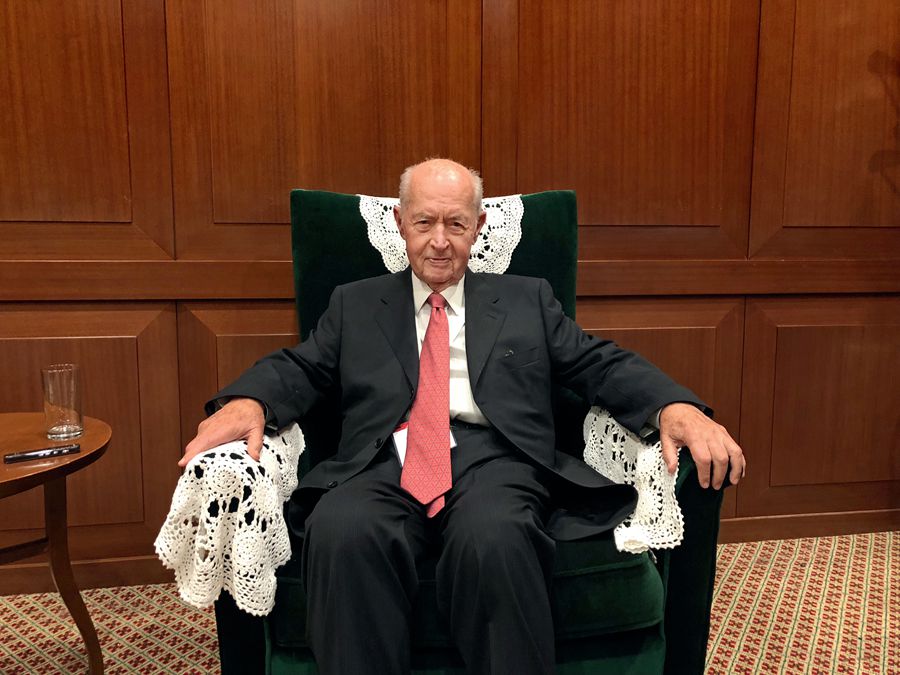 George V. Vassiliou, former president of Cyprus
In an exclusive interview with China Today, former President of Cyprus George V. Vassiliou lauded China's 40 years of reform and opening-up, "I believe that the Chinese reform is the best thing that could have happened, not only for China, but also for the world. Because the growth of China is a stabilizing factor not only for China or Asia, but for the whole world; because as a result of this reform, we have seen the country's per capita income increase substantially, and about 700 million people have come out of poverty. This is a huge contribution to the world." He believed all these could be accredited to the country's wise policies.
The former president of Cyprus holds the view that now China is able to influence world development because of its increasing power. He indicated that the first CIIE promises to be a win-win event for both China and the other participating countries. "China has passed from one stage to another. At the beginning, it was an effort to export in order to be able to build its economy. Now domestic consumption becomes even more important. And the main objective now is to meet the increasing and more diversified demands of its growing middle-class group. For this reason, an import expo is extremely important because it helps exporters from all over the world to get to know better China. It gives the rest of the world more chances to tap into Chinese market, which is enormously significant for the world," Vassiliou told China Today.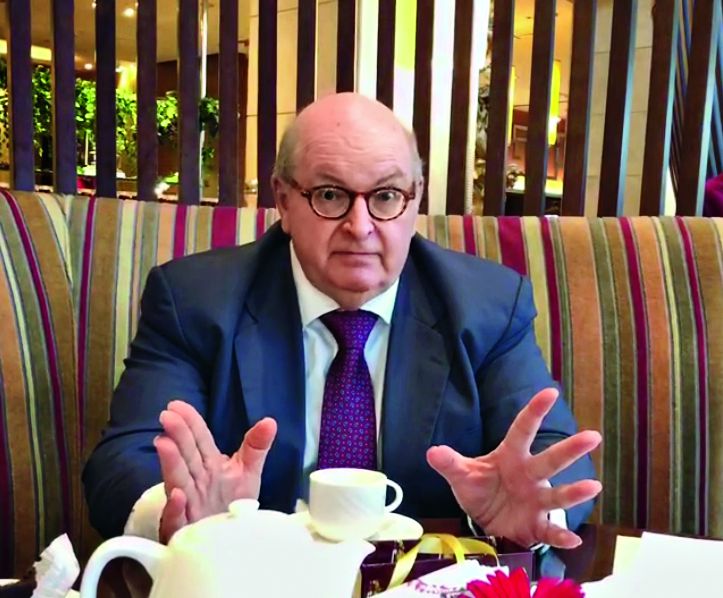 Thomas S. Axworthy, secretary general of the InterAction Council.
Secretary General of the InterAction Council Thomas S. Axworthy in an interview with China Today said, as the Trump administration retreats from the world, China needs to take on more international responsibilities and play a bigger role in global governance. He pointed out that the first CIIE provides a good platform to build a more open world. "China, with trade and with its own economy, needs the rest of the world. But the rest of the world needs China too, and it generally is a two-way street. Now, President Trump doesn't realize that, but he's quite alone. Virtually every other leader in the world recognizes that. So things like the expo are where you invite the world to come to China. It's exactly the right strategy for China. As the United States retreats, China should fill that vacuum," Axworthy said.