A Language Created by Women, for Women
China Today, January 24, 2017

Adjust font size:

MANY centuries ago, the womenfolk in Hunan Province's Jiangyong County and its adjacent areas created an esoteric written script for their exclusive use.

Its rhomboid shape and thin strokes gave rise to the epithet long-legged, or ant characters. As it was the sole reserve of the women of Jiangyong and neighboring counties, however, and completely indecipherable to men, scholars have named it Nü Shu, or Women's Script.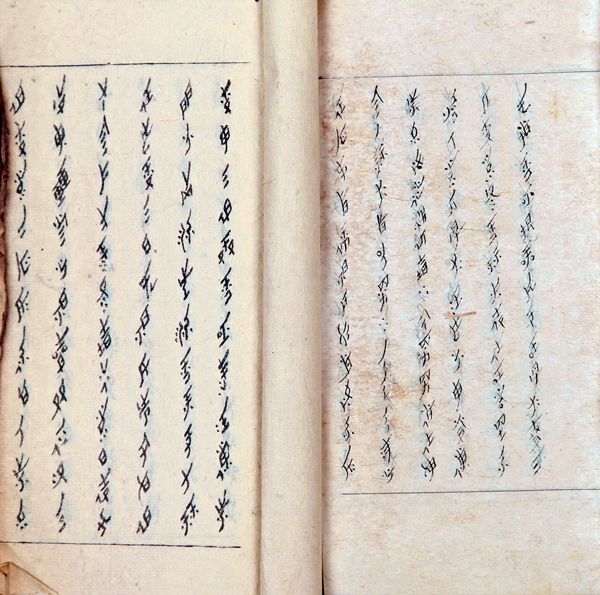 These rhomboid-shaped characters are used solely by the women of Jiangyong County and its surrounding areas.
The absence of records or original examples of this writing makes it difficult to pinpoint when it began to evolve, but what is certain is that it is the only known gender-specific language in the world.
Unsurprisingly, therefore, in 2006, Women's Script was included in the first batch of national intangible cultural heritage.