Meteors mean serious money
China Daily, January 5, 2015

Adjust font size: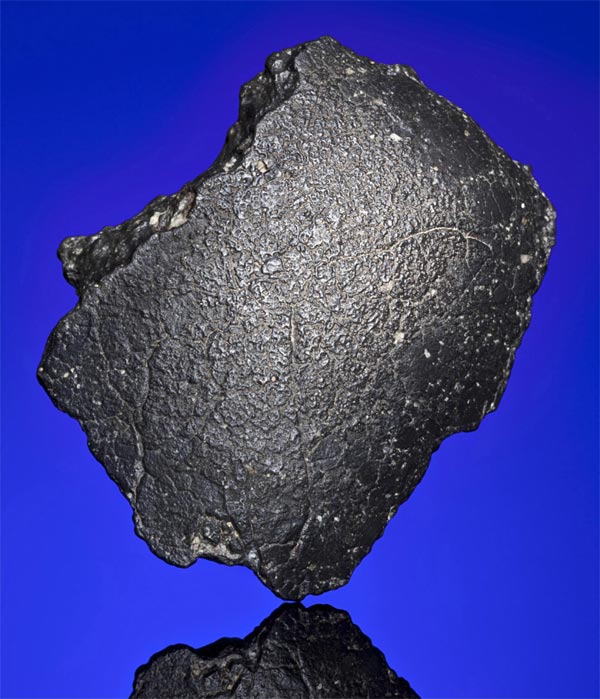 Black beauty: Christie's, the world's leading auction house, recently held its first ever meteorite auction that attracted ample interest from Chinese bidders. [Photo/China Daily]
In China's fast-growing meteorite market, buyers of all kinds are lining up for the outer space rocks ranging from big-spending investors desiring the ultra-expensive to young fashionist as seeking jewelry decorated with fragments of the outer-space gems.
However, experts and old hands are wary of the growing pangs of an emerging market that many view to be a quick means to some serious money.
For those who have no knowledge of meteorites, the very existence of a market for the unusual commodity seems sudden and hard to fathom. But for Zhang Baolin, meteorite expert at the Beijing Planetarium, the emergence of the market has been happening for some time.
"Fundamentally, the development of the meteorite market in China is a normal one that has seen the shift from nobody knowing what meteorites are to more and more people knowing what they are," says Zhang,.
What is abnormal though is the soaring rate at which collectors have increased in recent years, which Zhang describes as "exponential".