Huawei's sales revenue to hit $46b in 2014, up 15%
China Daily, January 4, 2015

Adjust font size: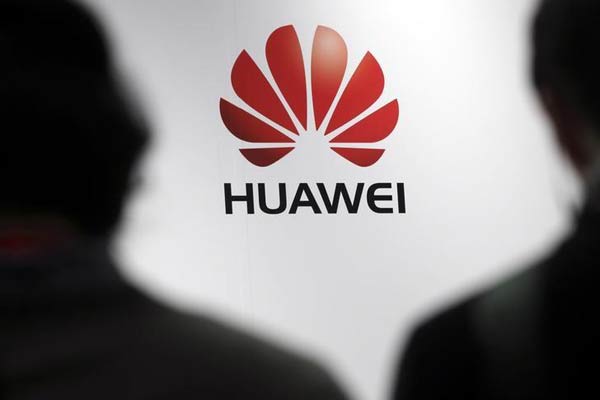 Journalists attend the presentation of the Huawei's new smartphone, the Ascend P7, launched by China's Huawei Technologies in Paris, May 7, 2014.[Photo/Agencies]
The sales revenue of China-based telecommunications giant Huawei Technologies Co Ltd is projected to reach $46 billion in 2014, up 15 percent from the previous year, according to its rotating CEO Hu Houkun.
The strong performance was partly boosted by its terminal equipment sales, which is projected to reach $11.8 billion in 2014, according to Hu at a New Year greetings statement.
Huawei's smartphone shipments in 2014 is estimated to rose by more than 40 percent to 75 million, cementing Huawei's third place in the global smartphone market after Samsung and Apple.
Huawei's smartphone sales shoot up after copying Xiaomi's online strategy
China's Huawei Technologies Co Ltd has taken sales of its low-price Honor brand of smartphones to 20 million from 1 million in just one year, hitting pay dirt with the disruptive online-only strategy it copied from smaller upstart Xiaomi Inc.
Given the early signs, Huawei executives hope to emulate the phenomenal growth of Xiaomi, which broke into the global top five in just a few years - a success not likely to go unnoticed by the growing ranks of low-cost Chinese smartphone makers.
But analysts say the low-cost strategy has fanned the price wars and thin profit margins prevalent in China, and that its spread could affect margins at all makers.
Honor brand president Jeff Liu said industry transition to an online sales strategy was inevitable given the competitive pricing, afforded by reduced distribution expenses that would otherwise make up 30 percent of handset costs.
"E-commerce is massively changing the traditional channels for the smartphone industry, and we needed to go in that direction too," Liu said in an interview in Beijing, where he unveiled the Honor 6 Plus smartphone last week.
Honor handsets dropped the Huawei name last December and have since been marketed and distributed independently of Huawei-branded phones. They are sold in countries ranging from Belgium to Brazil, primarily via marketplaces such as those of JD.com in China and Flipkart Online Services Pct Ltd in India.