Major events on Chinese social media in 2014
china.org.cn / chinagate.cn, December 31, 2014

Adjust font size:

Editor's note:The year 2014 saw social media developing further in China, and influencing life in the country, evident in people's habits of checking out Weibo and posting on WeChat Moments, among other addictions. Social media is indeed helping social phenomena to develop. The following is a list of major social events over the past year.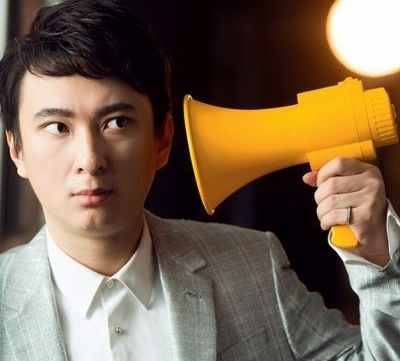 Wang Sicong
Wang Sicong, an opinion leader in the self-media era
The name "Wang Sicong" is a certain association to his father Wang Jianlin, a real estate tycoon who made him an "affluent second generation." Any topic, as long as Wang Sicong is involved, is bound to cause sensation.
Wang, who spent most of his previous years abroad, made his first public appearance in China in 2011, when he accused Zhang Lan, chairman of the restaurant chain South Beauty on Weibo for libel, although the tweet was soon deleted.
Wang amused the public again this June, when he accused JD.com, an online department store, of not showing due respect to customers, because the online store failed to delivered his inexpensive computer desk on time. Online people found it amusing that the son of a billionaire would buy such an inexpensive table and actually cared about the shipping.
The shopping incident brought Wang to the attention of online women, some of whom imagined him as their "husband" and called him so on every tweet Wang posted.
In his latest sensational incident, Wang shared his disapproval of director Jiang Wen's new film "Gone with the Bullets," which started another online fight.
Marketing professionals claim Wang was not merely initiating hot topics in the entertainment circle, but did it deliberately to help his father's company Wandan through his influence on microblogging websites.