Xiaomi's market value hits US$45 bln
CRI, December 30, 2014

Adjust font size: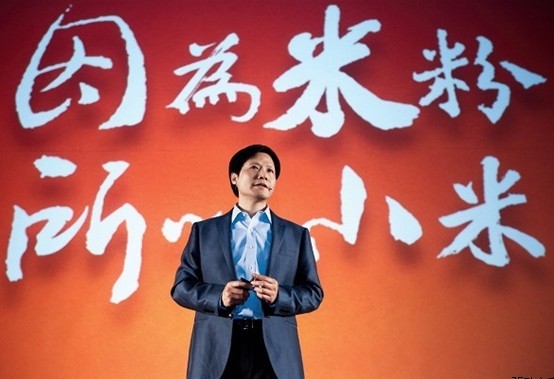 File photo of Xiaomi's founder and CEO, Lei Jun [File photo]
The market value of Chinese smartphone manufacturer Xiaomi has been estimated at 45 billion U.S. dollars, following the company's 1 billion US dollar fundraising last week.
That's more than a four-fold increase in valuation since its previous round of fundraising in August of last year.
Lei Jun, founder and CEO of Xiaomi, says the company will unveil a new heavyweight flagship product next month.
Xiaomi became the world's third-largest vendor behind Samsung and Apple, shipping 18 million smartphones in the third quarter. That's an increase of 18 percent from the previous quarter.
It expects to sell 65 million phones for the whole year.