AirAsia shareprice falls due to plane missing
Xinhua, December 29, 2014

Adjust font size: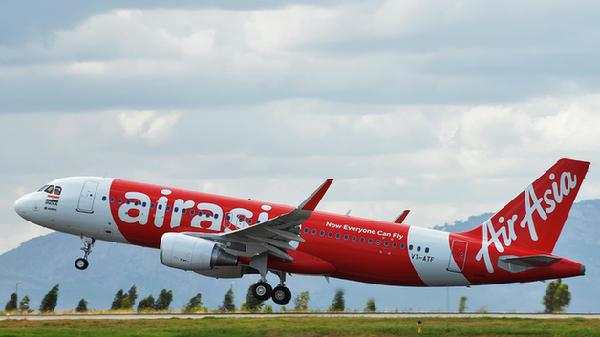 An AirAsia plane. [File photo]
Malaysia's low-cost carrier AirAsia's shareprice on Monday fell to a low of RM2.56 (about 0.73 U.S. dollar) in a knee-jerk reaction following the disappearance of Flight QZ8501 in Indonesia on Sunday.
At 9:09 a.m., AirAsia fell 23 sen to RM2.71. Turnover was 24.21 million shares at prices ranging from RM2.56 to RM2.71.
CIMB Equities Research, one of the major finance research organizations in Malaysia, said on Monday that there are two key concerns for AirAsia: to what extent will IAA's passenger demand in Indonesia fall, and for how long; to what extent will the Indonesian incident affect the Malaysian and Thai operations.
"Of less concern are the costs related to claims and salvage, which should be adequately covered by insurance," it said.
"We believe that Indonesian demand should not be too adversely affected for too long, and the contagion effect should be limited for now," it said.
Economists here believed that due to this incident, AirAsia's share price is expected to be under pressure in the immediate term, but they also pointed out that AirAsia remains fundamentally strong and is expected to benefit from lower jet fuel costs in 2015.