China's glaciers shrink by 18 pct in half century
chinagate.cn, December 15, 2014

Adjust font size: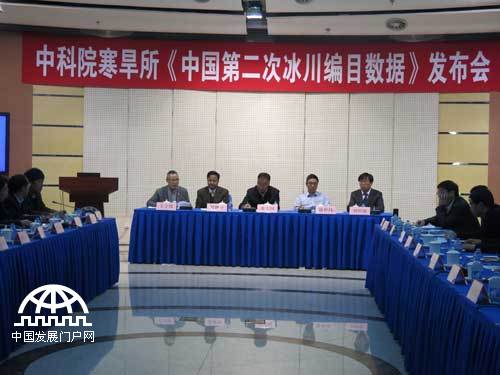 China's glaciers have retreated by about 7,600 square km, an 18 percent retreat since the 1950s, Chinese scientists have found.
An average of 243.7 square km of glacial ice had disappeared every year over the past half century, according to the survey by the CAS Cold and Arid Regions Research Institute.
A survey using remote sensing data between 2006 and 2010 showed China had 48,571 glaciers covering 51,840 square km in the west region, according to the Chinese Academy of Sciences (CAS), which released its second catalog of the country's glaciers on Saturday.
The worst shrink was detected on the Altai Mountains located in Xinjiang Uygur Autonomous Region and the Gangdise Mountain in the Tibet Autonomous Region, with retreat hitting 37.2 percent and 32.7 percent respectively over the past five decades.
Major glaciers on the Qinghai-Tibet plateau, especially the east part of Gangdise as well as the southern and western Himalayas were melting at the most rapid pace, with areas shrinking by 2.2 percent every year, according to the survey.