Balloon goes up after idea for an ad fails
China Daily, December 2, 2014

Adjust font size: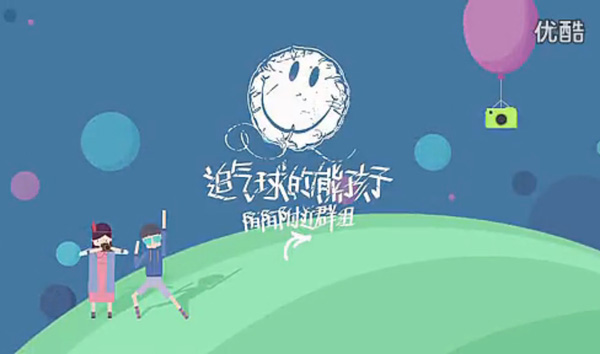 The video has been removed from the Youku website.
Niko Edwards and Green D - both aliases used on the Internet - had long dreamed of taking a look at Earth from above, like many teenagers.
In July, they came up with the idea of launching a camera tied to a balloon to take pictures of the ground, then collecting the balloon and the photos.
They made their preparations and launched the balloon and camera on a sunny day in Guangzhou, the capital of Guangdong province. They collected the photos on Sept 3 and shared them in an electronic album on the Internet five days later.
However, Edwards, 19, never thought he would see a similar video that used some of their photos two months later on Youku, one of the country's top video websites.
The furious teenager posted a long article on popular instant message app WeChat, accusing Youku of stealing their creative work.
The post attracted widespread attention, and by Monday it had been viewed more than 100,000 times, receiving more than 50,000 "likes".
According to the post, Youku staff members contacted Edwards after viewing his album and expressed willingness to cooperate with the teenagers on using the idea for an online commercial.
The two young men provided detailed plans to the company, but a Youku employee told them the cooperation had failed because of financial problems.
But then Edwards found that Youku had released an advertisement in cooperation with Momo, an instant message app.
China Daily could not reach Edwards on Monday. He introduces himself on his micro blog as a photographer and designer.
Youku said in a statement on Sunday that its executives have opened an investigation. It also said that if Edwards' claim is genuine, the company will take it seriously. Momo also published a statement, saying that it has stopped promoting the advertisement and arranged for a team to contact Edwards.