The 15 college majors with the lowest employment rates
china.org.cn / chinagate.cn by Lu Na, October 20, 2014

Adjust font size:

A report released by the Ministry of Education of China on Oct. 14 lists the fifteen university majors with the lowest employment rates in China over the past two years. The list includes many popular majors such as E-commerce, broadcast and television directing, and performance.

Public utilities management and marketing majors had the lowest employment rates in many provinces.

Most majors on the list belong to liberal arts, while there are few science and engineering majors with low rates of employment.

The Ministry of Education released the list to help universities optimize major setup in order to address the needs of social and economic development at both the local and national level.

   Public Utilities Management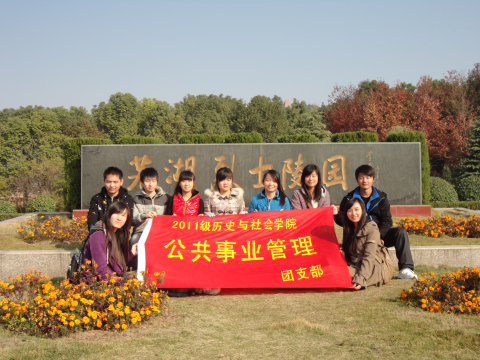 Public Utilities Management [social.ahnu.edu.cn]