Universal Studios to open Beijing theme park in 2019
china.org.cn / chinagate.cn, October 14, 2014

Adjust font size: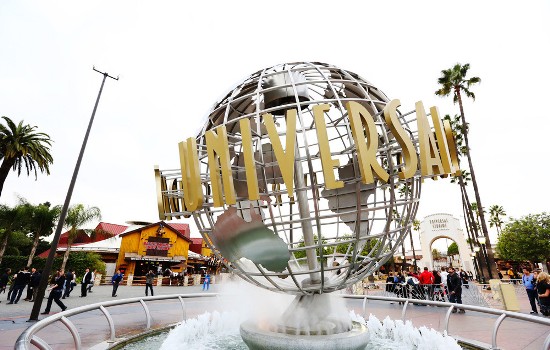 Universal Studios theme park in Los Angeles [nipic.com]
The people of Beijing will have the chance to enjoy a world-leading amusement park in the near future.
The project to build a Universal Studios theme park in Beijing recently received approval from China's National Development and Reform Commission. The park will be located in eastern Beijing's Tongzhou District and is expected to open in 2019.
The park boasts a joint investment of 20 billion yuan from Beijing Shouhuan Cultural Tourism Investment Company and Universal Parks and Resorts in the U.S. and will cover an area of 1.2 square km. The Universal Studios theme park will feature attractions inspired by films including Back to the Future and Jurassic Park.
The park will be the first world-class large-scale modern theme park in Beijing, as well as the first Universal Studios theme park in China. Features from traditional Chinese culture and modern culture will be blended in the park. A commercial street and a Universal-themed resort hotel will also be built adjacent to the park.
In 2013, Beijing received a total of 250 million foreign and domestic visitors, and its tourism income reached 395.8 billion yuan. In the first half of 2014, 116 million people toured Beijing, bringing 190.7 billion yuan in income to the capital.