China's largest salt lake expands
Xinhua, July 28, 2014

Adjust font size: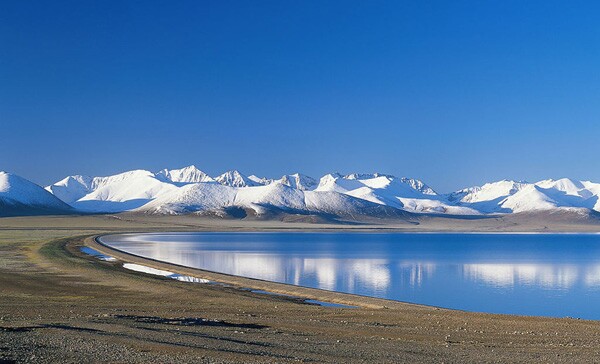 China's largest salt lake -- Qinghai Lake [File photo]
The area of Qinghai Lake, China's largest salt lake, has expanded by 124 square kilometers in the past four years, according to the latest survey.
The area of the lake was 4,373 square km during the dry season in a satellite survey carried out between the end of May and early June, said Wang Yuan, deputy head of the Qinghai Provincial Basic Geographic Information Center.
The lake is approaching its record size of 4477.53 square km recorded in 1974, Wang told Xinhua on Sunday.
Abundant precipitation, grassland restoration, reforestation, wind blocking and sand fixation contributed to the expansion of the lake, he said.
The lake is situated in northwest China's Qinghai Province. It has fluctuated in size but kept increasing since 2005.