Samsung banks on Galaxy S5 sales
Shanghai Daily, April 14, 2014

Adjust font size:

Samsung Electronics Co's latest flagship model, the Galaxy S5, started selling on Friday in China as the company aims to raise market share before HTC and Apple start to sell their flagship models.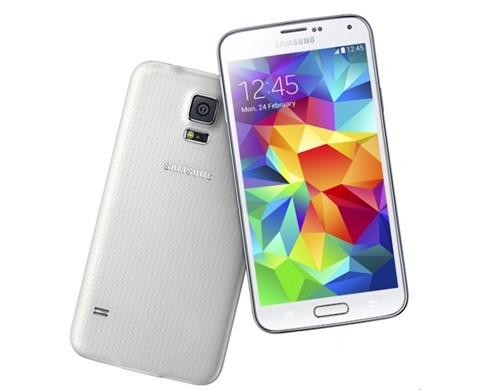 Samsung Galaxy S5 [file photo]
Samsung, the world's No. 1 smartphone maker, has seen growth in sales slow in emerging markets, including China, due to challenges posed by domestic brands such as Xiaomi, Huawei and ZTE in the medium and low-end segments.
Samsung's net profit fell 4.3 percent in the first quarter as it was hit by Xiaomi which sold its models at half the price.
Costing 5,299 yuan (US$853), the Samsung Galaxy S5 has a 5.1-inch screen with a fingerprint reader, a 16-megapixel camera, heart-rate sensor and water-resistant coating.
The South Korean company declined to reveal the sales target for the Galaxy S5 but media reported it planned to sell 10 million globally within 25 days from Friday.
Samsung is also deepening cooperation with mobile carriers and increasing subsidies. It opened a consumer experience store in collaboration with China Unicom's Shanghai branch on Nanjing Road E. on April 11. Samsung Gear and Fit, the company's wearable gadgets, are also sold in the store.
Separately, HTC Corp said yesterday in Beijing that it intends to sell the latest M8 flagship model costing 5,299 yuan.
Apple, which is cooperating with China Mobile to sell iPhones, will launch its reportedly big-screen model later this year, according to observers.