Top 10 companies with most US patents in 2013
china.org.cn / chinagate.cn by Xu Lin, January 29, 2014

Adjust font size:

Being innovative is one of the keys to any company's success, especially where technology companies are concerned. 24/7 Wall St., a website that provides insightful analysis and commentary to U.S. and global equity investors, has published a list of the top 10 companies which were granted the most U.S. patents in 2013.

The United States Patent and Trademark Office (USPTO) last year approved more than 270,000 patents, many of which belonged to the same companies. IBM received 6,809 patents, ranking first. This was the 21st consecutive year for the company to lead the list.

Samsung, the world's largest mobile phone manufacturer, was the second-largest recipient of U.S. patents, followed by Canon, which received 4,675 and 3,825 patent grants respectively.

Many of the companies granted the most U.S. patents were foreign-based. Only three out of the top 10 were actually based in the U.S.: IBM, Microsoft and Qualcomm.

China's Taiwan-based Hon Hai Precision Industry Co., Ltd., known as Foxconn, also made the list, ranking at number 8.

The following are the top 10 companies receiving the most U.S. patents in 2013.
 LG Electronics Inc.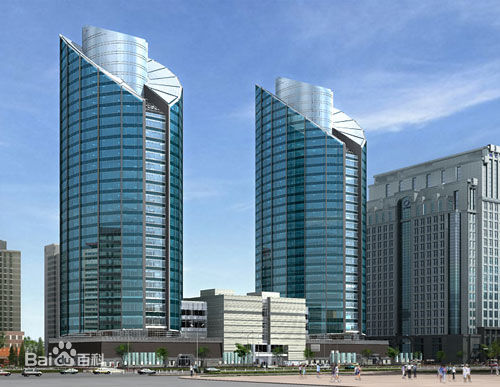 LG Electronics Inc. [File photo]
2013 patent grants: 1,947
Country/Region: South Korea
Sales: US$45.3 billion
Size in Forbes Global 2,000: 730th largest