Chinese virologist makes Nature's top 10 list
China.org.cn, December 20, 2013

Adjust font size: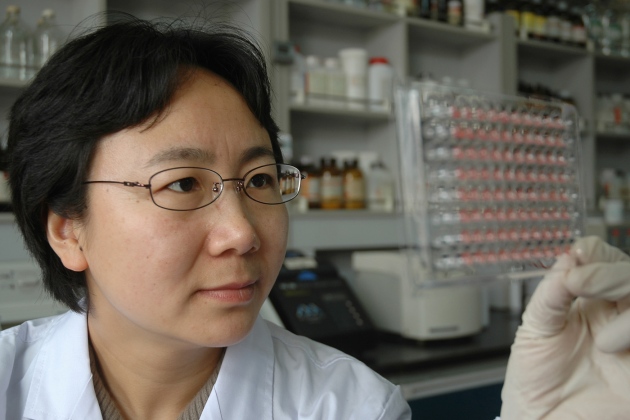 Chen Hualan, a virologist helped China to quell an outbreak of H7N9 avian flu in humans. 

The scientific journal Nature has announced the winners of its 2013 Most Important People of the Year, including Chinese virologist Chen Hualan.
The winners were chosen based on their work and connections to some of the biggest stories of the year.
The Nature described Chen as a front-line flu sleuth to help China to quell an outbreak of H7N9 avian flu in humans.
The following is an exerpt from the Chen's description  provided by the Nature on its Website:
Less than 48 hours after H7N9 cases were first confirmed, Chen's team, along with researchers at the Shanghai Animal Disease Control Center, collected about 1,000 samples from soil, water, poultry farms and live poultry markets in Shanghai and the neighbouring province of Anhui, where the first cases had occurred. Twenty came up positive for H7N9, all from live markets in Shanghai. Authorities quickly closed live markets in the cities where most cases had been reported, and the rate of new infections immediately plummeted. China's rapid and transparent response has been widely applauded.