Top 10 most beautiful Chinese villages in 2013
china.org.cn / chinagate.cn by Xu Lin, December 18, 2013

Adjust font size:

You may have visited a number of large cities in China, but have you ever been to a countryside village?

Here's a list of the top 10 most beautiful Chinese villages released jointly by the Ministry of Agriculture, Ministry of Housing and Urban-rural Development and China National Tourism Administration.

Based on criteria such as natural ecology, lifestyle, harmonious culture and innovation, the selection of the most beautiful villages officially began on Sept. 24 and lasted two months.

Enjoy the picturesque scenery and distinctive architecture in these beautiful villages, and experience the peaceful lifestyle of the local people.

 Dazong Village, Shandong Province(山东省大宗村)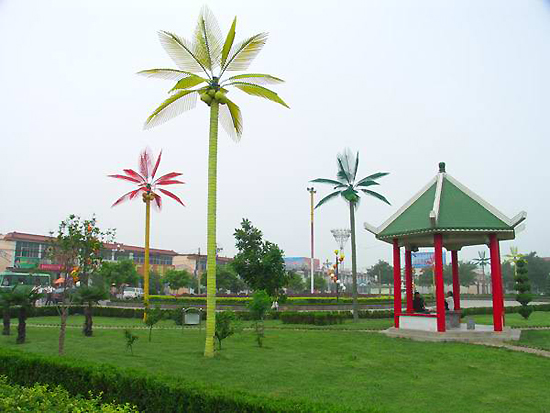 Dazong Village, Shandong Province [File photo]
Located southwest of Tengzhou City, Shandong Province, Dazong is a village with many shining awards. It boasts a clean environment, modern houses, rich leisure activities and high incomes. It is known as a national ecological civilization village.