Panama – Connecting China with Latin America
China Today,October 30, 2017

Adjust font size:

On the evening of June 12 (the morning of June 13 in China), the President of Panama, Juan Carlos Varela, announced his decision to establish diplomatic relations with the People's Republic of China. However, over the years, Panama had never turned a blind eye to the Asian country. In fact, this diplomatic decision began to form almost 40 years ago, as attested to by several former officials of the Panamanian government. In 1995, both countries agreed to establish commercial business development offices. Moreover, Panama serves as one of the most important places for Chinese communities in Latin America.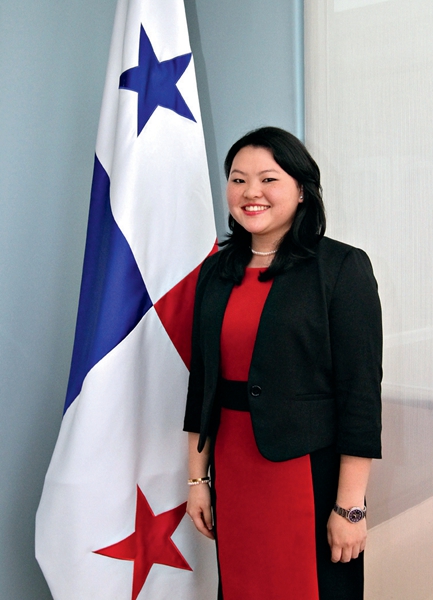 "It seemed to some people that after the invasion (of Panama by the United States in 1989) we would have a kind of umbilical cord with the U.S., but we must take our own steps to consolidate our autonomy in international relations. The establishment of relations with China is a good expression of this," said Leonardo Kam in an interview with China Today in Panama City.
Leonardo Kam was the third commercial representative of Panama in the People's Republic of China and one of the facilitators of the establishment of diplomatic relations between the two countries. "This was a maturing process that paid off on June 12, so it is a measure that I celebrate. As many as 98 percent of Chinese Panamanians are descended from China's mainland. I myself am 50 percent Chinese," Kam added.