MCC Water Environment Technologic Research Institute launched
chinagate.cn, June 20, 2016

Adjust font size: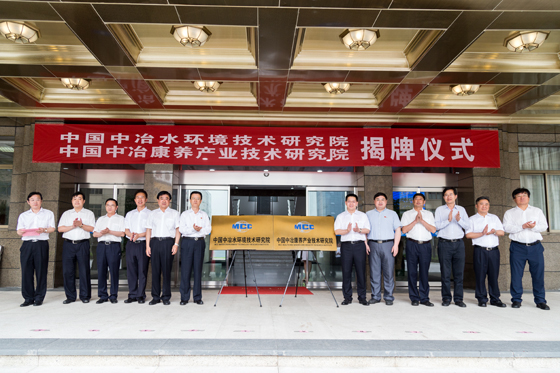 The Water Environment Technologic Research Institute was launched in Ma'anshan, central China's Anhui Province, as a major move for industrial upgrading.
Huatian Engineering and Technology Co., of MCC Group, once mainly focused on iron and steel industrial design. Due to the market meltdown, it was seeking transformations to burgeoning industries.
With years of experience in industrial wastewater treatment, the new institute will focus on urban and industrial wastewater treatment, ecological restoration, sponge city construction, energy-saving and environmental treatment equipment R&D.
The Action Plan for Water Pollution Prevention and Control, released by the State Council, underlines the crackdown on industrial pollution.
The document calls for the closure by the end of 2016 of small plants including paper mills and oil refineries that fail to meet pollution control standards. It is estimated that wastewater treatment is a multi-trillion-yuan market opportunity in the next 5 years.