China's rising sea level rate doubles global average
china.org.cn / chinagate.cn by Jiang Yan, March 11, 2016

Adjust font size:

A scientist has suggested that government should take actions to deal with risks as China's sea level is rising much faster than global average.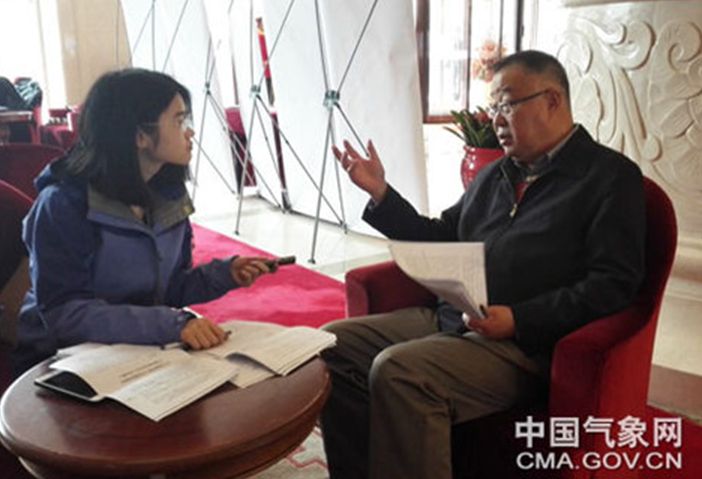 Qin Dahe, geographer at the Chinese Academy of Sciences and member of the Standing Committee of the CPPCC. [Photo: cma.gov.cn] 
"The rate of rising sea levels is being accelerated around the world. China is suffering its worst effects," said Qin Dahe, a geographer at the Chinese Academy of Sciences.
Annual rise of China's sea levels was 3mm between 1980 and 2014, much higher than the global number of 1.7mm.
"Adverse effects cannot be ignored and it is about time to adopt relevant policies," Qin said. Qin is also a member of the Standing Committee of the CPPCC National Committee, China's top advisory body. He has submitted a proposal to the ongoing CPPCC session, calling for greater efforts in research into the influence of rising sea levels on coastal cities.
"Measures like setting up bulwarks are far from an adequate solution. In the process of city planning and major infrastructure parameter design, it is necessary to take the effects of climate change into consideration," said Qin. "Shanghai has already set off on this course, and I think other coastal cities should follow."
Cities have been taking increasing risks in terms of flood prevention and water-logging control and water supply systems, with the rise in sea levels.
"Within the scope of dozens of years, these risks remain under control. But if no measures are taken before another century passes, the situation might be dire," Qin added.