Beijing Loosens up Migration Rules for Overseas Talent
People's Daily Online, January 13, 2016

Adjust font size: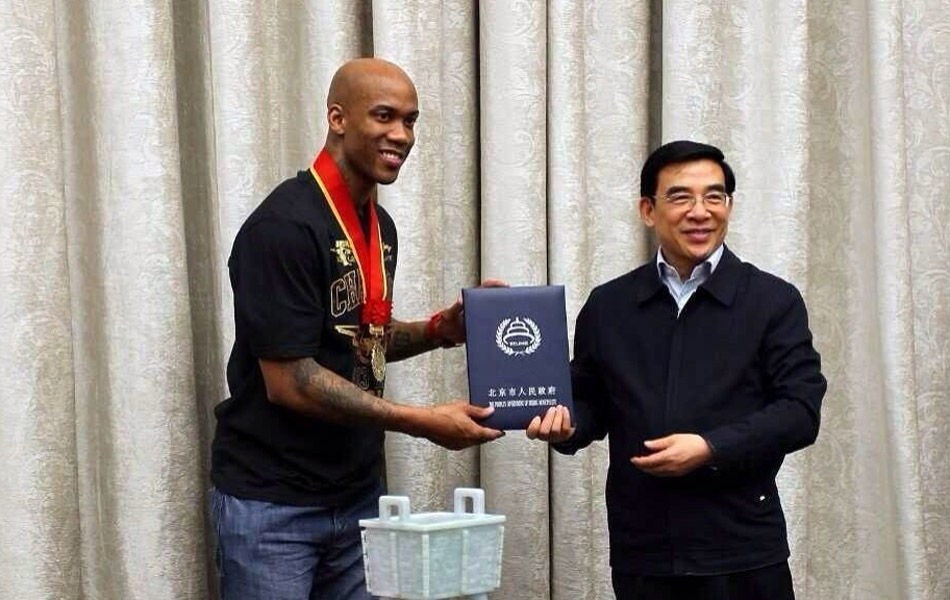 File photo: Former NBA All-star player Stephon Marbury was granted permanent residency in Beijing
The Ministry of Public Security has introduced 20 measures to help attract foreign high-caliber talents to Beijing, in lieu with the capital's determination to become an innovation-oriented metropolis. The 20 measures will be put into effect on March 1, 2016.
One of the most eye-catching measures is: overseas Chinese who hold a PhD degree can directly apply for permanent residence in China. It will also be applicable to those who have worked in the high-tech district Zhongguancun, China's Silicon Valley in Beijing, for four years in a row and have lived in the country for at least six months each year.
According to the Ministry of Public Security, the new rules are catered for four types of foreign talent: top-tier talent, overseas Chinese who study abroad and come back to start up enterprises, young foreign students, and alien members in a startup team.
The said move aims to make it easier for foreigners to live in Beijing and further boost the city as a place favored innovative talent.
Some of the measures were already implemented in Shanghai last July in a pilot program, and have been proven effective.