China raises broadband speed, reduces rate
CRI, November 6, 2015

Adjust font size: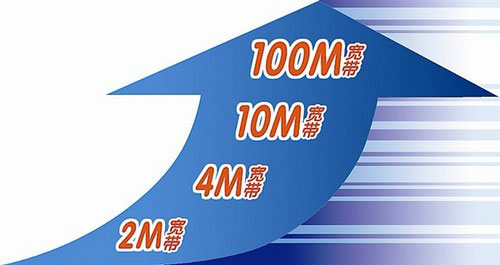 China's telecom operators have raised bandwidths speed without raising price. [Photo: zol.com.cn]
China's industry regulator says telecom operators in the country have reduced the Internet price for both fixed broadband and mobile data.
Zhang Feng, spokesman for the Ministry of Industry and Information Technology, says the reduction has come after months of efforts.
"Rates for 50 and 100 megabytes bandwidths were reduced by 30 percent and 20 percent respectively. For the remaining bandwidths, speed has been raised, without raising price. For the mobile internet rate, three operators have released various combo packages ranging from 49 to 60 yuan per month. By using the combo packages, users can enjoy two gigabytes of internet data each month."
State Council released a document in May this year, requiring state-owned telecom operators to reduce the rate and increase broadband speed.
The telecom operators have also taken measures to reduce the international roaming and data rates by at least 80 percent on average.
Also at the press conference, Zhang clarified that the industry regulator has not taken any action toward the reported consolidation of telecom companies.
According to proposals of the 13th five-year plan for national economic and social development, China will promote reforms in the telecom sector and further open it to private investors in the next five years.