China's role in SDGs fulfillments 'critical'
chinagate.cn by Michael Klosson, September 24, 2015

Adjust font size: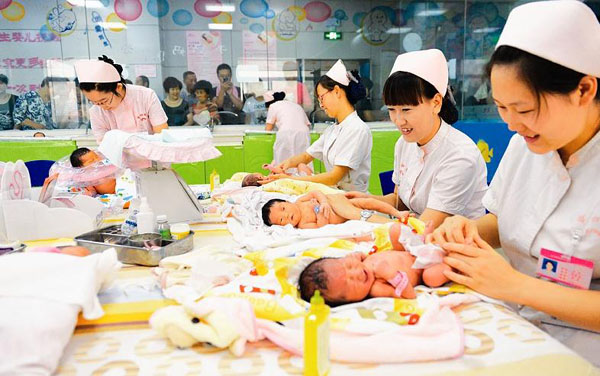 Chinese President Xi Jinping will attend the Post 2015 Summit and the UNGA 70 in New York on Sept. 25-27. During this summit, Xi will sign the new Sustainable Development Goals on behalf of China. In addition, he will deliver a speech to the UN for the first time.
We [Save the Children] very much welcome China's endorsement of the Sustainable Development Goals (SDGs). China has played a critical role in delivering the Millennium Development Goals (MDGs). Going forward, it will play an equally important role in delivering these even more ambitious global goals, which all the world leaders including Chinese President Xi Jinping will adopt at this week's UN summit.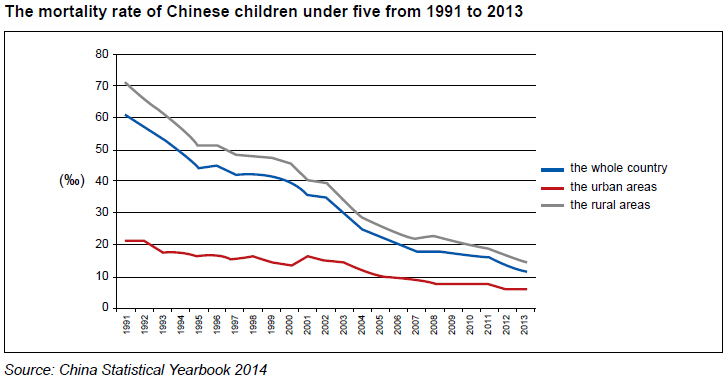 China has successfully achieved almost all the MDGs, particularly inreducing extreme poverty, providing access to basic education for more children, and disease control, among others. From 1990 to 2011, China successfully helped lift over 439 million people out of poverty. The under-five child mortality rate was dramatically reduced from 61.0 per thousand in 1991 to 12.0 per thousand in 2013. China's successes in advancing the MDGs can provide important lessons for others, especially in developing countries, as the world turns after this week's SDG summit to implementation of the SDGs.
The job of the MDGs is not finished. The SDGs both expand and deepen the original MDG agenda. The world has gone a long way to tackle poverty, but one billion people still live in extreme poverty. Furthermore, economic inequalities have deepened across the world. For China, which has achieved MDG 4 (reducing child mortality by two-thirds), disaggregated data shows that there's a huge disparity among regions and even within the same province among different counties and cities, and among different social groups. Save the Children attaches great importance to addressing inequality not just between countries, but within countries as a global community.
Save the Children welcomes the SDGs emphasis on leaving no one behind, and urges all global leaders, including President Xi, to ensure in particular that no one should be left behind in the areas of health, education, protection, and child survival. Disaggregated data enables all of us to see which groups of children are falling behind, understand why that is happening, and adopt appropriate measures to ensure they benefit from future progress.
President Xi has on many occasions expressed the idea of a 'new normal.' China is starting to set out a new agenda of quality growth, which takes into account social and environmental factors, rather than focusing exclusively on maximizing the GDP. We welcome that and hope that this will bring opportunities to accelerate progress on children's issues such as education, the healthcare of children and mothers, child protection, etc.
China's role could not be more critical as we launch into this new, ambitious agenda, not just holding itself accountable to fulfilling child rights by ensuring that every child will have access to quality education, basic healthcare and be protected from harm and abuse, but also providing leadership to others. This leadership could include the experimentation with different approaches to delivering improved outcomes for children, but also ensuring that no child gets left behind in spite of the very real challenges that uneven economic development present to national policy makers. The SDGs cannot just live on paper; they need to be translated into action through the engagement of the people, sharing of learnings between countries, thoughtful planning and strong implementation.
In addition to government, it's critical to ensure that all stakeholders participate to ensure that the necessary leadership, energy and investment are mobilized to move this ambitious agenda forward, especially for the children who are every country's next generation of leaders and citizens. Engagement of multiple stakeholders within the country, in addition to strong collaboration with the international community, will be critical in the SDGs implementation phase going forward.
Michael Klosson, Vice President, Policy and Humanitarian Response, Save the Children USA