An artificial limb technician's life
china.org.cn / chinagate.cn, December 5, 2014

Adjust font size:

Editor's note: Zhang Xin is an artificial limb technician at a hospital in Changchun, the capital of northeast China's Jilin Province. He lost his right leg at age six in a traffic accident. He majored in business administration at college, but after graduation, he decided on a career as an artificial limb technician, believing he has a better understanding of this industry through his own experience. The 1.8-meter-tall Zhang has a strong body and often participates in athletic activities specially organized for handicapped people. He is optimistic about life and always full of plans for the future.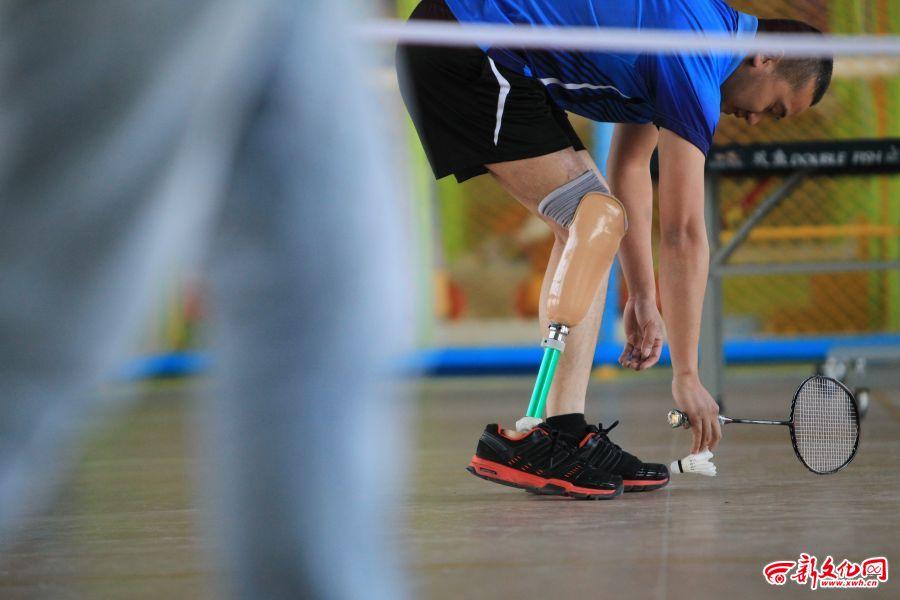 Zhang Xin enjoys sport very much, often participating in events for handicapped people. [Photo/ww.xwh.cn]