Beijing Diabolo Museum
China Today by Brian Salter,November 28, 2017

Adjust font size: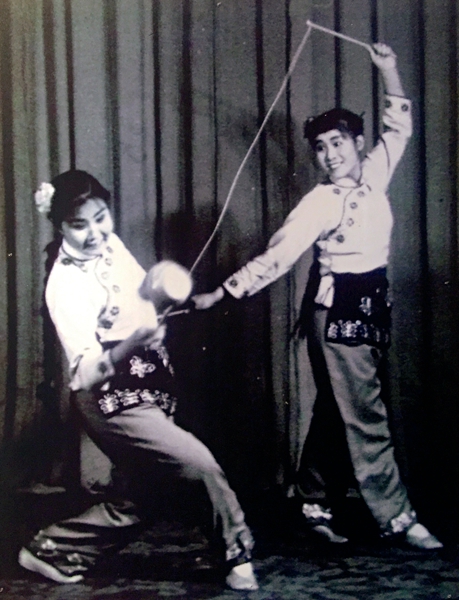 Diabolos have been featured in circus acts in China since the 1950s.
As an art form, it's no surprise that the performers' costumes are just as important as the overall act, and sure enough this museum displays some of the costumes worn in famous performances.
There are still hundreds of diabolo organizations across China. In Beijing alone, it is said that at least 10,000 people play with them; and some 30 schools in the capital now list diabolo playing as one of their courses!
One of the most prominent items on display takes one back to November 1, 2007 when the most shuttlecock kicks while spinning a diabolo for one minute were made. Yunji Liu achieved 69 kicks, setting a new Guinness World Record.
I somehow think I'd be lucky to achieve even one kick of a shuttlecock while doing anything with one of these infernal devices.
To get to the Diabolo museum, board Line 7 to Guang'anmennei and take exit B. Ahead of you is Baoguosi with Guangning Park on your left. Walk ahead 50 meters and turn left into Xiaoxing Hutong. After about 200 meters you pass a public toilet on your left and the museum is just after that on your right.
Brian Salter is a broadcaster and journalist who has been working in China for the past five years.