Niki Caro to direct Disney's live-action 'Mulan'
china.org.cn / chinagate.cn by Zhang Rui, February 17, 2017

Adjust font size:

Disney has decided to hire Niki Caro to helm the adaptation of the story of Chinese heroine Mulan.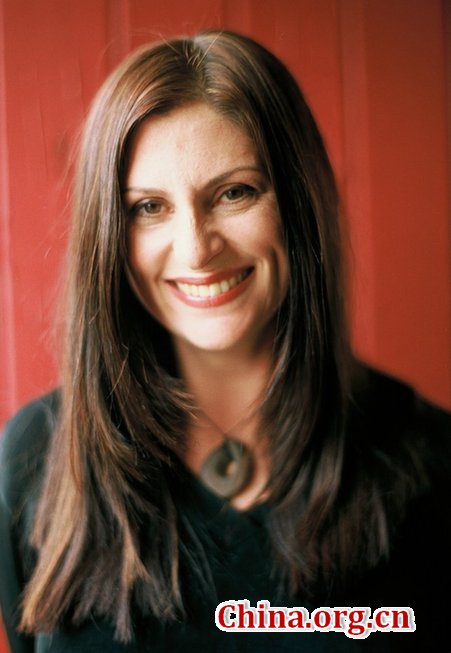 A file photo of Niki Caro. [Photo / China.org.cn] 
The new film will be a live-action remake based on the 1998 Disney animated feature, the Hollywood Reporter said. It will make Caro the second woman to direct a movie with a budget over US$100 million at Disney, after Ava DuVernay's "A Wrinkle in Time."
Caro previously worked with Disney on the sports drama "McFarlane, USA," and she was also on the short list to direct Marvel superhero flick "Captain Marvel" for Walt Disney Studios Motion Pictures. However, as she's on board with "Mulan," so she assumably cannot direct "Captain Marvel" anymore.
Previous reports suggested Disney tried to find Chinese directors for "Mulan," reaching out to Ang Lee and Jiang Wen. Lee revealed in November 2016 that he turned down the offer as he was busy with his own "Billy Lynn's Long Halftime Walk," but he hoped at that the film could still be directed by a Chinese director.
Disney also hired legendary Hong Kong producer Bill Kong as executive producer. Kong is the man behind China's biggest domestic hits such as "Hero," "House of Flying Daggers," "Crouching Tiger, Hidden Dragon," "Monster Hunt," "Wolf Totem" and "Journey to the West: Conquering the Demons."
The director and the studio will be collaborating closely with Chinese cultural consultants and its own China-based team to ensure that the details are authentic and correct.