E-commerce poverty reduction highlighted in Longnan
GPIG by Jiao Meng, September 27, 2016

Adjust font size: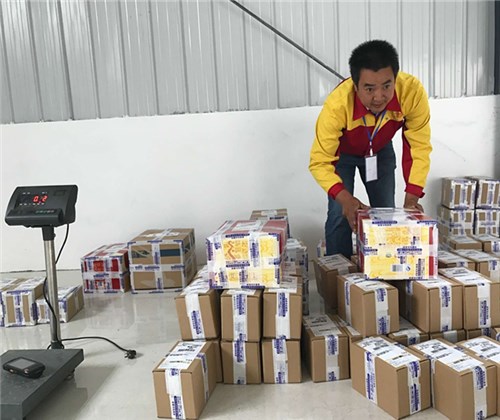 Zhong Xingjuan is a housewife who lives with her two little kids in Cheng County, in China's western province of Gansu. Just last year, she opened an online shop on Taobao, a Chinese e-commerce giant with a special program—Rural Taobao—aiming to help rural residents lift themselves from poverty through online sales. Offering about 50 local products and promoting them on popular social media platforms Weibo and WeChat, Zhong earned over RMB 20,000 (USD 2,999) in her first year.
"I just took some photos of our natural scenery, showing how I pick only the best wild vegetables from our forest, and people will send me red packets [a convenient money transfer feature on WeChat] to place their orders. And then later, I call the deliveryman to send them out," said Zhong.
In Cheng County, local farmers are using new media such as WeChat and Weibo as well as e-commerce platforms such as Taobao, JD.com, and Sunning to market their special, favorably priced agricultural products.
With seven national poverty-stricken counties—one of which is Cheng County—Gansu's city of Longnan was announced in May 2015 by the State Council Leading Group of Poverty Alleviation and Development (LGOP) as the first pilot city to conduct e-commerce poverty reduction.
When it comes to poverty alleviation, Longnan has formed its own unique e-commerce model, including online and offline interactions, direct connections between farmers and customers, and an emphasis on increasing income and broadening knowledge.
Over 56,000 people have now found work in e-commerce-related fields, while the per capita income of 640,000 poor farmers increased more than RMB 430 (USD 65) in 2015.