Early stage participation crucial for environmental issues
chinagate.cn by Jiao Meng, September 9, 2015

Adjust font size: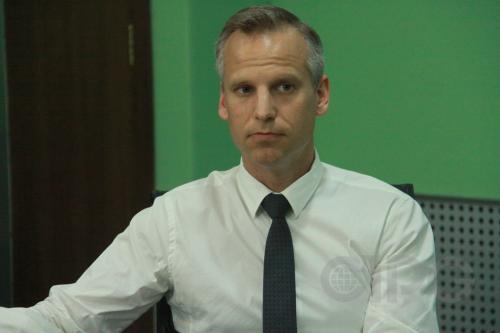 "Public Participation for environmental issues should be secured with teeth; inputs from European experts in terms of legal and environmental fields can be helpful," said a European expert during an exclusive interview with chinagate.cn.
A method of public rights encouraging participation in projects and policies involving the environment was enacted on September 1, released by China's Ministry of Environmental Protection (MEP).
The public can now participate in creating and revising policies and regulations, drawing up environmental impact statements, investigating cases of serious pollution that violate their environmental rights, supervising the emissions of major companies in polluting industries among other voluntary services.
Mr. Dimitri de Boer, team leader of the EU-China Environmental Governance Programme, or EGP, said he was impressed by how quickly the MEP worked on these new developments.
"China is quickly moving towards allowing and welcoming the public's participation in environmental decision-making," he said, "however, the public should pay more attention to take part in it."
He took the public opinion-seeking process as an example. "Interestingly, because it's kind of new to do that, a lot of Chinese people including lawyers are not so aware that they can really make a contribution. So, they may not take the time to read these documents carefully."
Early stage participation crucial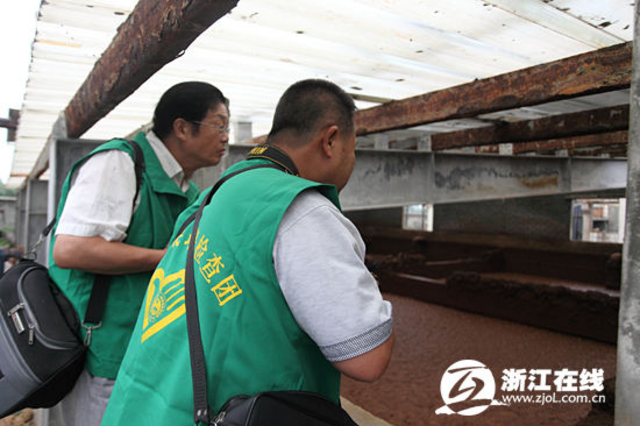 In China, environmental impact assessments were usually conducted after feasibility studies and business plans. He explained that a decision was often already made and not at a very helpful time for the public. Usually the bigger picture wouldn't change.
He introduced that public participation in the EU must be done when all options are still open. For instance, the project may still be canceled or may be done differently and at a different location, or it might use different technologies and be managed in different ways.
He stressed that public participations should be fair throughout the whole process and considered during the entire chain of decision making to ensure effectiveness..
At the central level, the EGP program has encouraged experts from Europe to share their experience with information disclosure, public participation and access to justice. Also, 15 local projects have been implemented to promote public participation though various methods. For example, dozens of reports were released to summarize China's status quo and introduce Europe's best practices.