Swedish Pavilion
Adjust font size: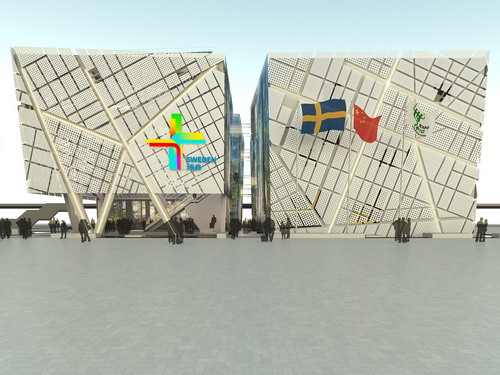 An artist's rendition of the Swedish Pavilion. [en.expo2010.cn]
Construction began today on the Swedish Pavilion for Expo 2010. It will showcase how the nation's spirit of innovation solves problems and improves living standards.
The main theme of the pavilion, which will cover 3,000 square meters, will be interaction between urban and rural areas.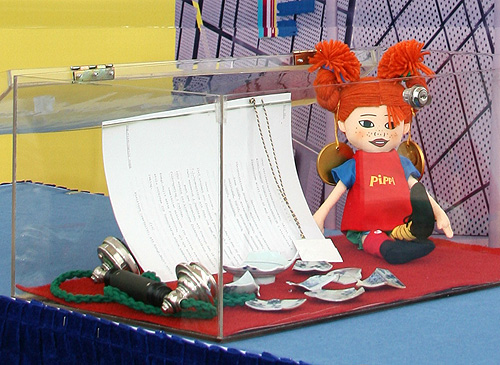 Souvenirs that symbolize friendships between China and Sweden. [en.expo2010.cn]


The pavilion will be in the shape of a large square divided into four sections by a crossroads reflecting its national flag.
Three sections will represent urban areas and the other will be an open-air terrace representing nature, he said.
The pavilion will include restaurants serving both Swedish and Chinese cuisine.
The Swedish government will spend a total of US$22.06 million on its Expo activities and the pavilion will cost about US$10 million.
(en.expo2010.cn)