China-US Trade Talks 'Make Progress'
Adjust font size:
China has made substantial progress in providing foreign companies with a more open and fair trade environment by agreeing to changes in indigenous innovation policies and government procurement during two days of trade talks between China and the United States, according to observers.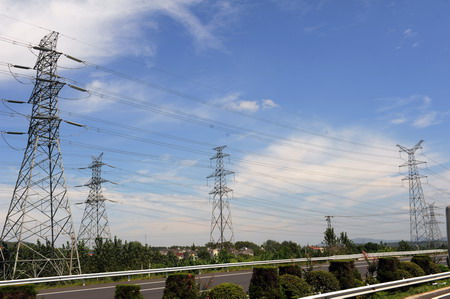 China has agreed to treat foreign players on the same terms as their domestic counterparts in 3G technologies and smart grid facilities. [China Daily] 
However, they expressed disappointment that the US has not made a clear commitment, nor offered an exact timetable, on addressing major Chinese concerns regarding export controls, market economy status (MES) and investment barriers.
The China-US Joint Commission on Commerce and Trade (JCCT) has resulted in China agreeing to progress on a wide range of issues, according to statements.
Among these, China has agreed not to discriminate against foreign enterprises in government procurement based on the origin of intellectual property (IP).
The nation also agreed to submit a "robust and second revised" offer on the IP issue to the World Trade Organization (WTO) Government Procurement Committee before its final meeting in 2011.
"China's commitments are real, positive and meaningful, which indicates the country would like to provide a more open and transparent trade environment for foreign companies, including those from the United States," said Li Yong, assistant to the chairman of the China Association of International Trade, a think-tank on trade policies to both central and local governments.
However, the issues China is most concerned about seem not to have been addressed during the bilateral trade talks. At the monthly press briefing held on Wednesday, a ministry spokesperson said the contentious issues include US export controls, MES, Chinese investment barriers in the US and barriers on exports of Chinese agricultural products.
"The US should have made greater efforts and shown more sincerity," said Li at the conclusion of the JCCT.