​Policy innovation facilitates pharmaceuticals' Beijing-to-Cangzhou relocation
China.org.cn,August 15, 2018

Adjust font size: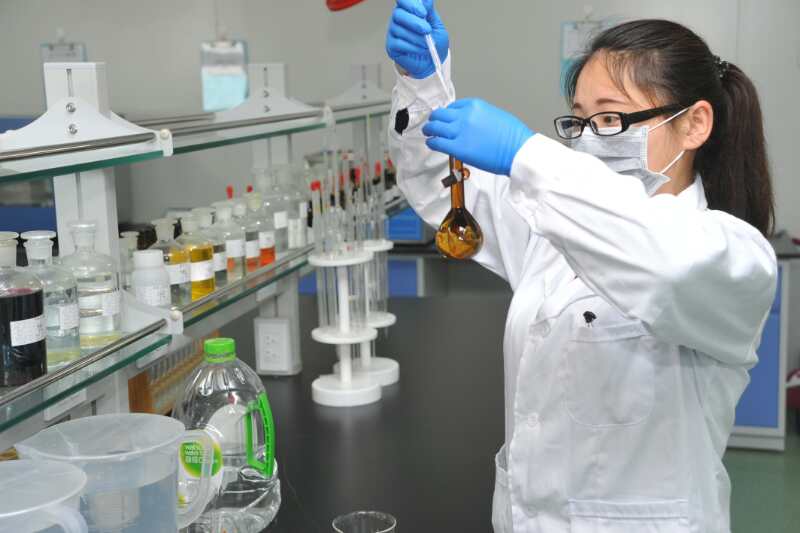 The company has now finished trial production of eight kinds of APIs in the park, and has plans to relocate the remaining 12 by 2019 or 2020, according to Liu Zhidong, head of technology of Beijing Winsunny Harmony (Cangzhou).
The company, like others in the sector, faced heavy environmental pressure in Beijing as they are considered polluting enterprises; however, the Beijing government had difficulty supervising them as they were scattered over the vast metropolis, Liu explained.
In Cangzhou, since they are concentrated in one park, it is much easier for the government to guide and help them in their environmental protection efforts, he said.
"Government environmental oversight has not loosened in any way since we moved to Cangzhou. As a matter of fact, it is even stricter than in Beijing," said Liu.
Besides, being located adjacent to each other, the companies can achieve much better communication with each other than before on safety, environmental protection, production, GMP certification, etc.
"Different companies have different advantages, and we can help each other improve through increased communication," added Liu.
Cost reduction is another advantage compared with Beijing.
"Steam used for pharmaceutical production costs less than 200 yuan per ton in the park, while it is 500 yuan in Beijing," said Liu.
To better help enterprises settle and operate in the park, the coastal port economic and technological development zone has entrusted the park's pharmaceutical industry association with the task of setting up and running a service center, which offers a wide range of services relating to pre-entry inquiries and procedures, financing, recruitment, third-party services and training.
However, there is a common problem facing enterprises in the park -- lack of research and development staff.
Liu's company injects 40 percent of its annual revenue into research and development every year and has plans to locate its R&D activities in the park to better match production.
To address staffing and other needs, the Cangzhou city government signed an agreement with Tianjin-based Nankai University in June to establish the Nankai University-Bohai New Area Green Chemical Engineering Research Institute.
Relying on Nankai University's intellectual resources, the institute will gradually establish more than 10 branches covering separate areas of research including biomedicine in Cangzhou.
Earlier in April, the development zone also signed a framework agreement with Hebei Chemical Engineering and Medicine Polytech on talent cultivation.
As more and more pharmaceuticals move in, the park aims to increase its fixed asset investment to 50 billion yuan, output value to 100 billion yuan and tax revenue to 10 billion yuan by 2020.